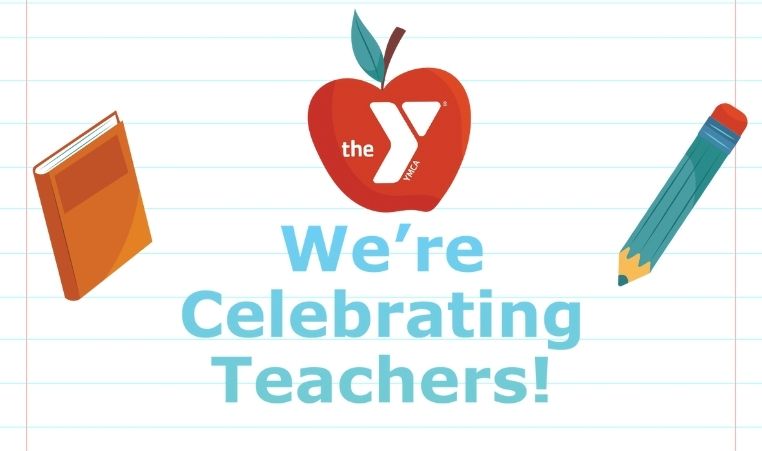 We're celebrating our local heroes, the teachers! Teachers can join us for free during Teacher Celebration Week!
During the week of December 27th through December 31st, we're inviting teachers to experience the Y for free!
Take this time to work out the stress of the classroom, start a new health kick, or just enjoy time with your family in a safe, healthy atmosphere.
Who:
Teachers and their families are welcome to join us.
When:
Join us between December 27th and December 31st.
Where:
Find your local branch HERE.
How:
Show your school ID or school paystub each day when you check-in at the Membership Desk.
We can't wait to celebrate you!
---
Interested in joining the Y? Learn more: