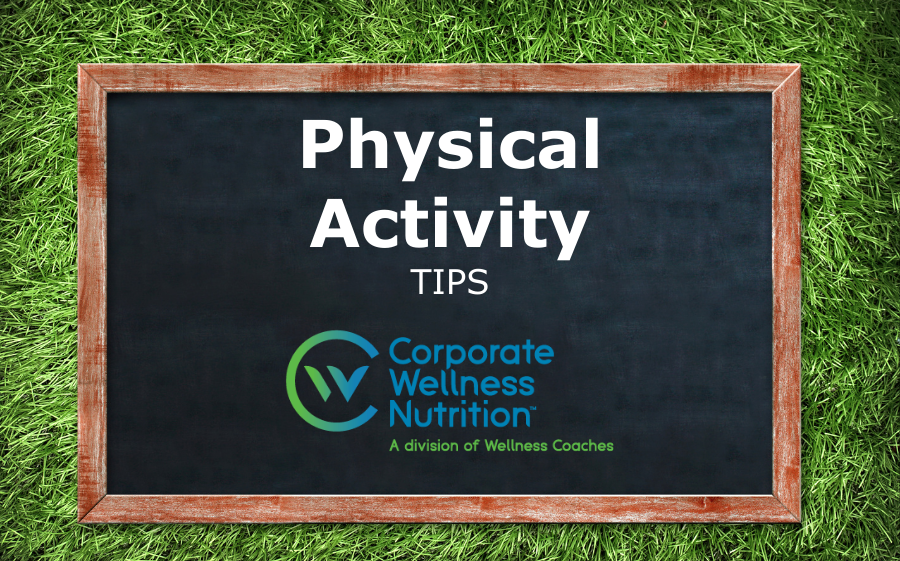 Spring has sprung so let's get outside and get moving! 
With spring comes physical activity such as running, long walks, and outdoor sports! It is important that we properly nourish ourselves during this time so we continue to feel our best! Our partners at Corporate Wellness Nutrition shared their advice and nutrition tips to help support your workouts. 
1. Before a Workout
A balance of nutrients is key before a workout. If working out within an hour, focus on hydration and an easily digested small meal low in fiber, fat, and protein. If you have two or more hours before a workout, you can eat a larger meal that includes carbohydrates, fat, protein, and some fiber. Some examples are a bowl of cereal with berries, scrambled eggs with toast or sliced turkey, and whole-grain crackers.
2. During a Workout
Any workout or run over 60 minutes should include a combination of carbohydrates, fluids, and electrolytes. Sports drinks, sports gels, and chews, fruit or pretzels are perfect for these times. If your workouts are less extensive, focus on staying hydrated with water.
3. After a Workout
Fueling our bodies with a balanced meal or snack following a workout will help our bodies recover more efficiently. This includes a combination of protein to repair our muscles and carbohydrates to replenish our glycogen stores. Choices such as chocolate milk, Greek yogurt, and berries, or hummus on whole-grain crackers are great places to start.
4. Hydrate, Hydrate, Hydrate!
While water needs can vary, especially with certain medical conditions, general recommendations are about 9 cups of water per day for women and 12.5 cups for men.* Hydration needs can also be increased with intense exercise. Speak to a Registered Dietitian to determine your fluid needs today.
Y Members - Meet with a Registered Dietitian Today!
Did you know Y members can meet with our partners at Corporate Wellness Nutrition? 
One-on-one, virtual sessions you can schedule at any time that works for you
100% covered under many insurance plans
Available to spouses and dependents
Simple Sign Up Process
To learn more, Y members can login with their member barcode below. 
Tips and recipes presented by our partners at Corporate Wellness Nutrition.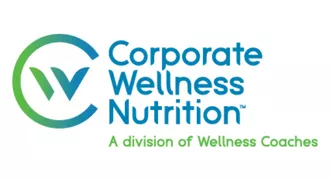 ---
Are you interested in joining the Y? Learn more: