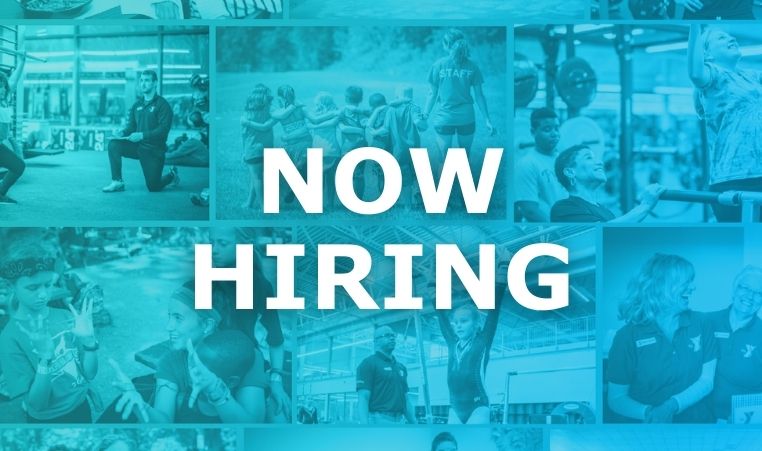 We're NOW HIRING at the Y!
We're looking for Role Models, Kid Builders, and Movers & Shakers to join our team!
We're hiring across all branches and job types with benefits like: flexible work schedule, a free Y membership, discounted programming, participation in the Y Retirement Fund, health and wellness benefits, and opportunities for continuing education and professional training and development! Open opportunities vary by branch.
Aquatics Group Ex Instructor
Aquatics Director
Aquatic Certification Team Member
Lifeguard
Swim Instructor
Swim Instructor Aide
Swim Coach
Child Watch Member
Child Care Aide
Mentor & Assistant Mentor - Before and After School Care
Site Leader
Teacher & Teacher Assistant - Early Learning Care
Teacher & Teacher Assistant - Pre K Counts
Teacher & Teacher Assistant -  Nursery School
Custodian/ Housekeeper Team Member
Senior Custodian Team Member
Community Services
Talent Acquisition
Operations
Human Resources
Finance and Accounting
Teen Leadership
Coach Team Member
Team Leader - Sports and Camp
Sport-specific Coach
Group Exercise or Small Group Fitness Instructor
Gymnastics Coach & Instructor
Martial Arts Instructor
Personal Trainer
Program Director
Wellness Coach Team Member
Yoga Instructor