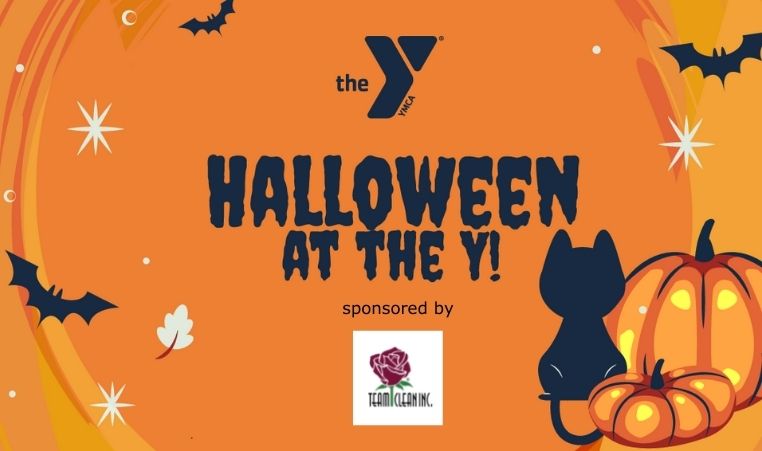 Are you looking for a scary good time? Join the family fun this Halloween at the Y!
When: Friday, October 29, from 5:00 PM - 8:00 PM
Where: Haverford YMCA Indoor Track & Gym
Activities:
Trunk or Treat
Food Trucks
Arts & Crafts
Brewery Truck
Floating Pumpkin Patch
& MORE!
*Some vendors subject to change due to location change
More info about the Floating Pumpkin Patch:
Cost: $5/member & $10/non-member
Registration: Please use the Member Portal to register
Schedule:
5 and Under | 5:00pm - 5:30pm (Parent must be in the water with this age group)
6yrs - 9yrs | 5:45pm - 6:15pm 
10yrs - 12yrs | 6:30pm - 7:00pm
Teens | 7:15pm - 7:45pm
This event is sponsored by Team Clean Inc.
Don't forget to wear your costume and bring your Halloween basket!
See you there!