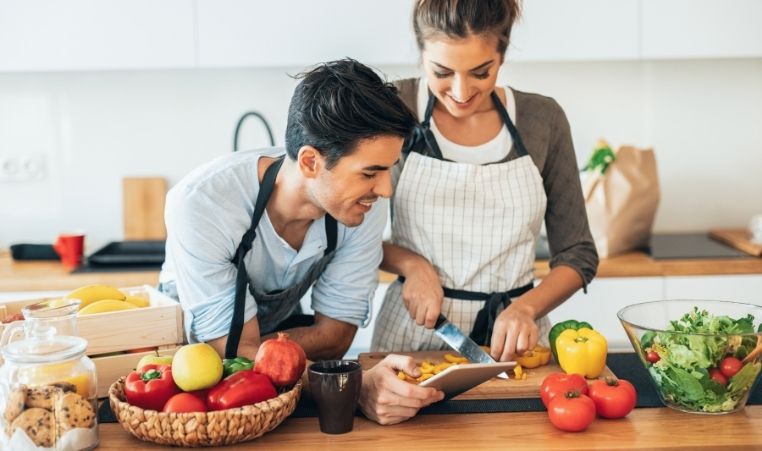 Join us for our Fall Wellness Workshop Series hosted by Independence Blue Cross and Wellness Coaches
Our partners are hosting three wellness workshops this Fall to provide helpful tips, recipes, and seminars to keep you healthy and happy all season long!
Y members can register for the workshops by visiting PhilaYatHome.org and logging in with their member barcodes!
September 28: Components of Fitness
9:00 AM - 9:45 AM
As the season changes, it's a great time to start a new fitness plan or to refresh your current one!
This 45-minute presentation hosted by, Wellness Caches – will help you do just that. Join us for an overview of a complete fitness plan which includes cardiovascular and muscular endurance, muscular strength, flexibility, and balance.
September 29: Cooking Demo - Pumpkin Soup
12:00 PM - 12:45 PM
During this cooking demo, either break out the apron and cook along or get cozy in your favorite fall flannel, sit back and watch!
It's fall – and that means pumpkin all day, every day! Indulge in your favorite fall flavor while treating your body with kindness. This rich and creamy pumpkin soup is packed with healthful nutrients. It's perfect for lunch or dinner and the leftovers taste just as good, making this a great meal prep option.
September 30: Nutrition Presentation - Blood Sugar & Diabetes
7:00 PM - 7:45 PM
Carbs, Sugars – what's the deal?
In this 45-minute presentation hosted by Wellness Coaches, your expert nutritionist will review foods that raise your blood sugar and teach you how to recognize what the appropriate portion of carbs is for you. You'll learn the basic principles of carbohydrates and sugar, different types of sugars and you'll walk away with tips on how to spot hidden sources of sugar in foods by looking at the ingredients or the nutrition label.
These workshops are Proudly Sponsored by our Partners in Healthy Living: